Transforming the World Through Creativity
A Visionary Leader in Gaming, Design, and Philanthropy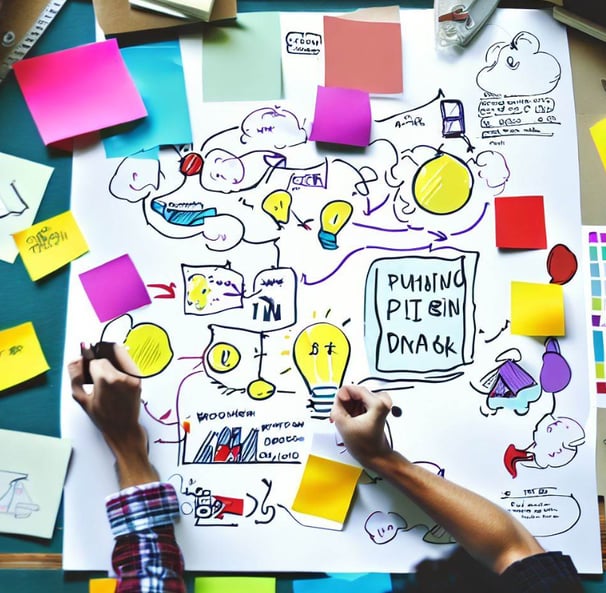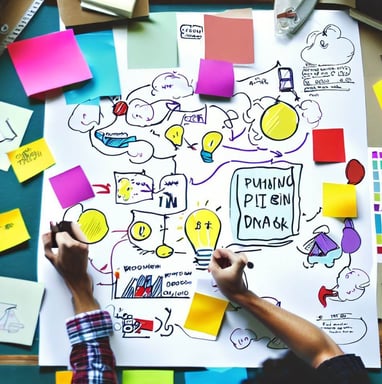 As a lifelong gamer, Qaizoku knows what it takes to create a game that captures the imagination. He has developed games for multiple platforms and is always looking for new ways to innovate.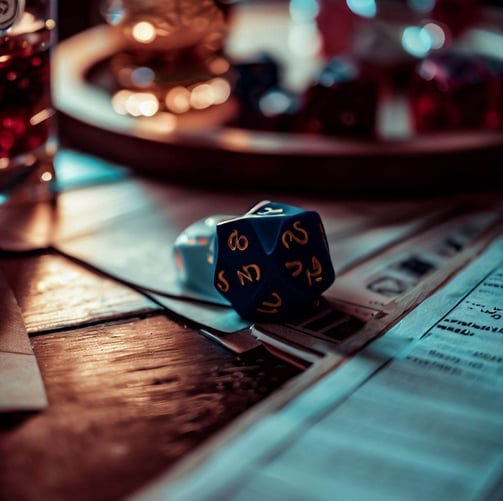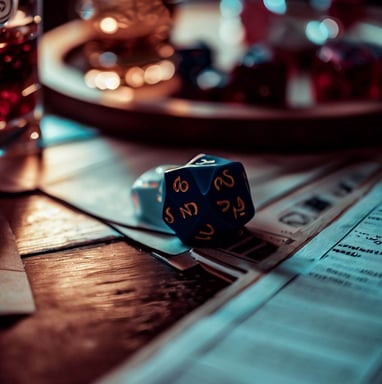 With over 26 years of experience, Qaizoku has an eye for creating products that are both functional and visually appealing - from websites and mobile apps to physical products.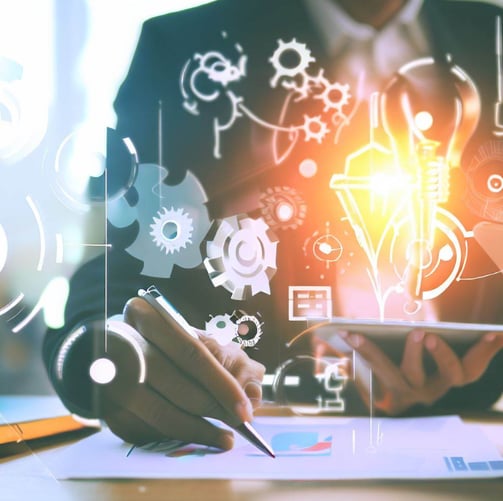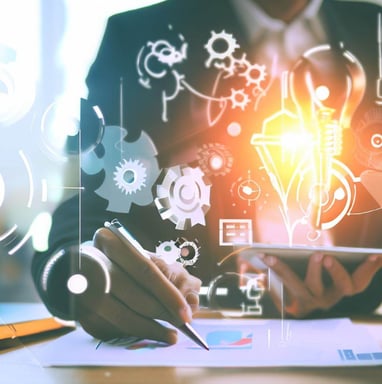 Qaizoku believes in using his success to help others. He regularly donates to charities and organizes fundraising events to make a difference in the world.
Qaizoku is a multi-talented professional with over 26 years of experience in gaming, product design, and philanthropy. He is dedicated to using his skills to make a positive impact in the world.